International Institute for Analytics
ANALYTICS SYMPOSIUM
WEDNESDAY OCTOBER 6, 2021
IIA's 2021
Virtual Analytics Symposium
IIA's 2021 Virtual Analytics Symposium 
This October we are bringing some exciting changes to IIA's Fall Symposium. 
We'll be partnering with Georgian – a leading investor in data science and AI companies – and Embrase – the team behind some of the world's leading tech conferences – to produce an expanded event packed with amazing speakers and candid conversations.  
With this partnership, IIA clients will have exclusive access to this unique and exciting event. The 2021 Virtual Fall Symposium will bring together enterprise analytics, data and IT teams and senior executives from scale-stage startups to collaboratively explore emerging technologies, building superb analytics and data products, successfully deploying AI solutions and building highly capable organizations.  
We'll be running it on a new platform that encourages interaction and networking.  IIA clients and invited guests will also be able to attend the ScaleTech Conference on October 5, 2021. 
To learn more about the International Institute for Analytics, please visit the About section of our Symposium site.
We appreciate your continued support of this great event. We are hopeful that our in-person Symposia will return in 2022 and we look forward to seeing you (virtually) this fall! 
–  Team IIA

As a client of IIA - your organization has a select number of passes to the IIA Analytics Symposium.
If you did not receive an invitation, you can still apply to attend below!
2021 Analytics Symposium Speakers
OCTOBER 6, 2021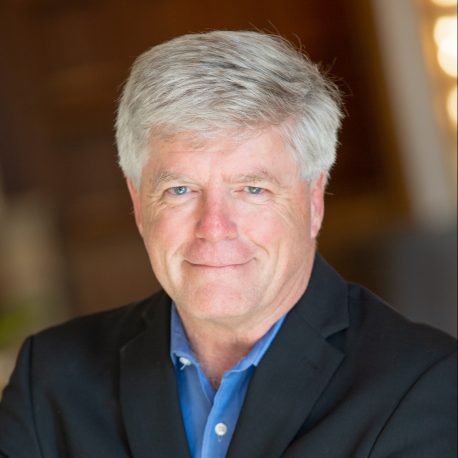 Professor Babson College, Co-Founder of IIA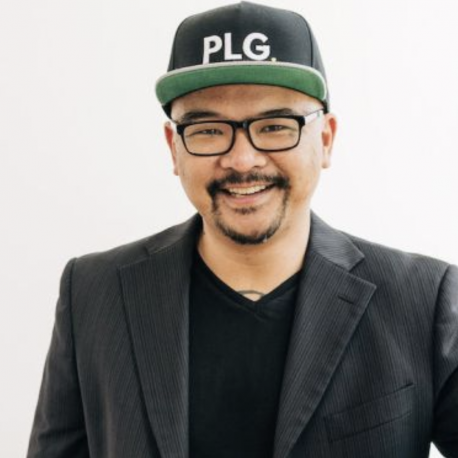 Author, "Product-Led Onboarding" / Managing Director, ProductLed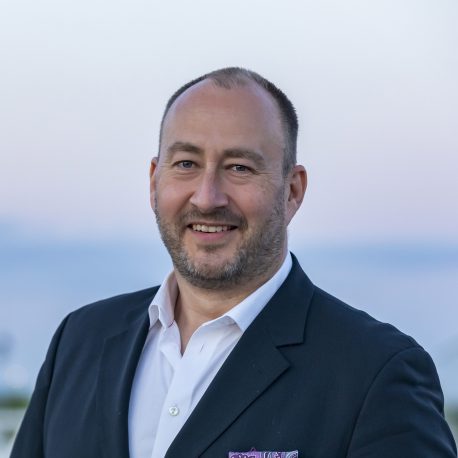 Author, Lean Analytics and chair, FWD50, Startupfest, Scaletech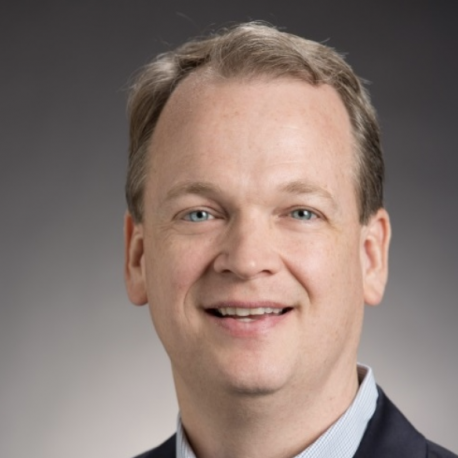 Vice President - Chief Data Analytics Officer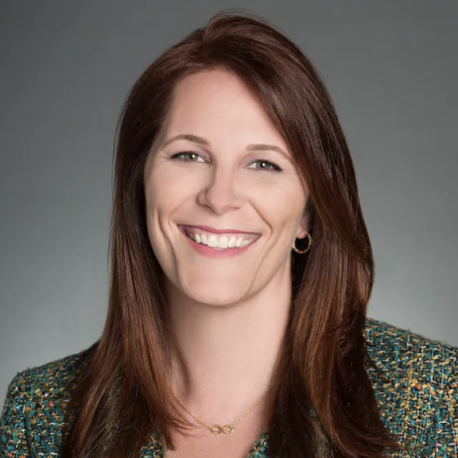 VP of Analytics Product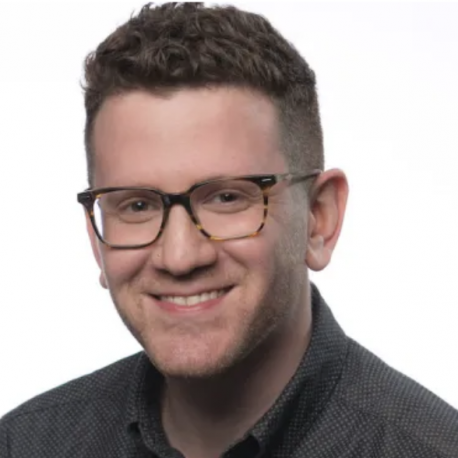 Head of AI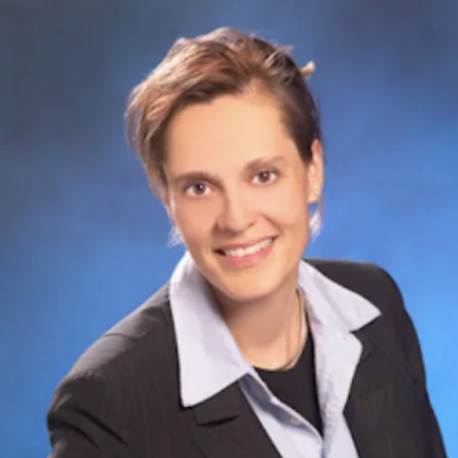 VP, Chief Data and Analytics Officer, Human Health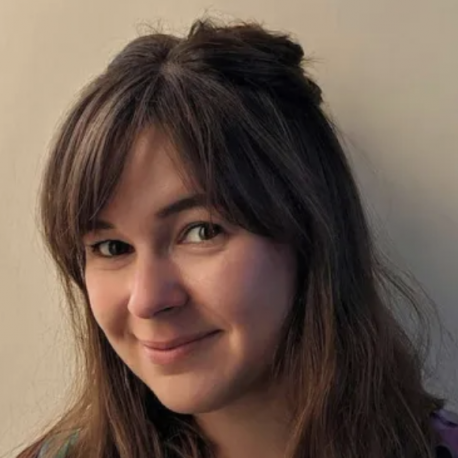 R&D Lead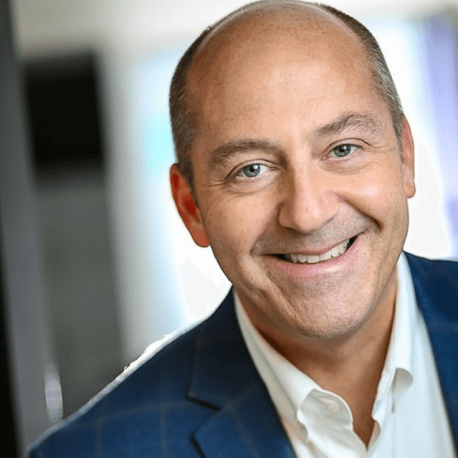 CEO, IIA
IIA's Symposium was very enlightening. Coming from a financial background, I received in-depth knowledge from industry leaders on current thinking around analytics.
- Director of Enterprise Information Management
This is my second year at the IIA Symposium and it gets better each time. I loved the diversity of industries, the panel discussion on the analytics project lifecycle and hearing from my peers and experts at other companies. Overall, a very well organized industry event and great execution.
- Senior Director of Operational Analytics
I got an amazing high-level overview of what an enterprise analytics program can and should do, as well as specific examples of how to do the actual work -- including templates and people to talk to. It was an incredibly insightful way to spend my day!
- VP of Analytics Strategy