IIA's 2020
ANALYTICS SYMPOSIUM
OCTOBER 6 & 7, 2020 | SAN FRANCISCO, CA
IIA's 2020
Spring Analytics Symposium Announcement
In light of the recent developments surrounding COVID-19 Coronavirus, we have decided to not hold our April 21-23 Spring Analytics Symposium and ALC Summits in San Francisco in person.
Our first priority is the health and safety of our clients, employees and partners around the world, as well as the communities in which we live. Our team is working hard to reformat all of the rich content we had planned for you in some imaginative ways.  We will have an update soon.
We are excited to announce that we are planning to hold our Fall Symposium in San Francisco on October 6 & 7, 2020, assuming the current coronavirus concerns ease by then.
– Jack Phillips and The IIA Team
Current IIA Client
Claim Your Pass
As a client of IIA - your organization has a select number of passes to the IIA Analytics Symposium.
$995
Early Bird Tickets Now Available!
Register below to secure your all access pass to the 2020 Spring Symposium.
Hilton San Francisco Airport Bayfront

Hilton San Francisco Airport Bayfront

Hilton San Francisco Airport Bayfront

Hilton San Francisco Airport Bayfront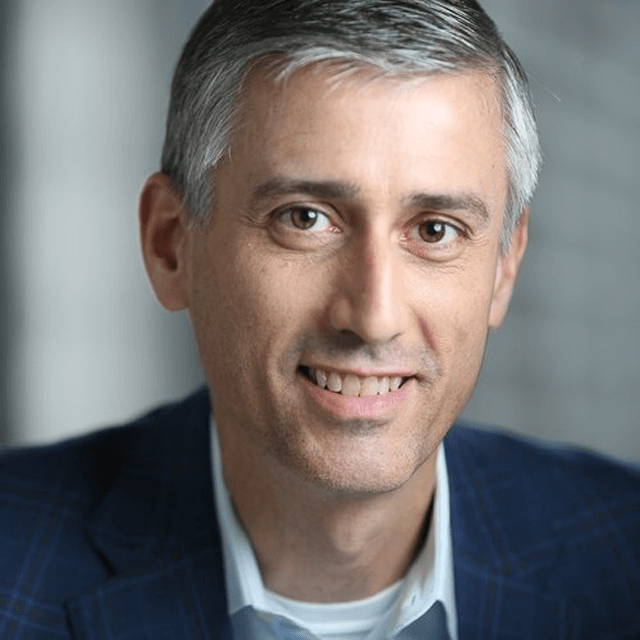 Bill Franks

Chief Analytics Officer, IIA
Jack Phillips

CEO & Co-Founder, IIA

Select date to see events.
Spring 2020 Speakers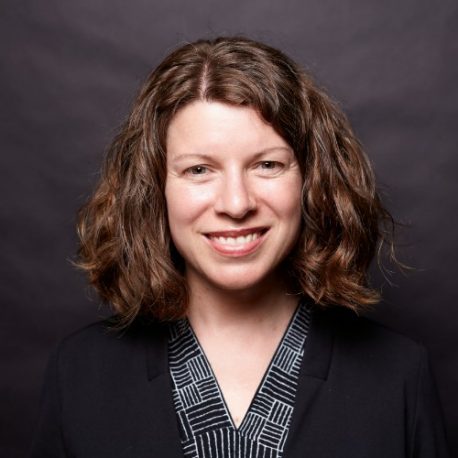 Sr. Director of Analytics & Data Science, Strava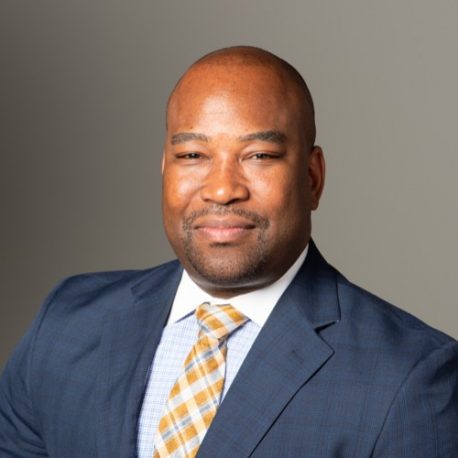 Vice President and Lead of Global Medical Epidemiology and Big Data Analysis, Pfizer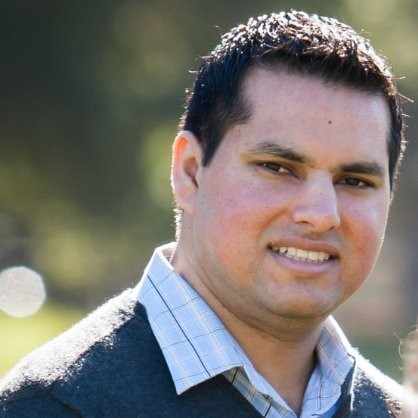 Global Director of Data Strategy & Enterprise Architecture, Anheuser-Busch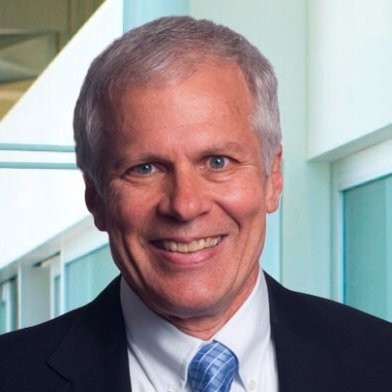 SVP, Analytics & Business Insight, Charles Schwab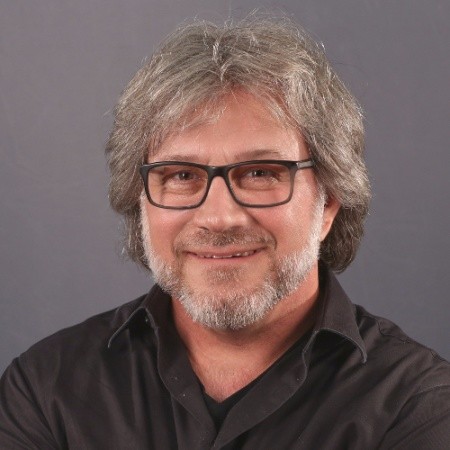 Mad Scientist, Derwen Inc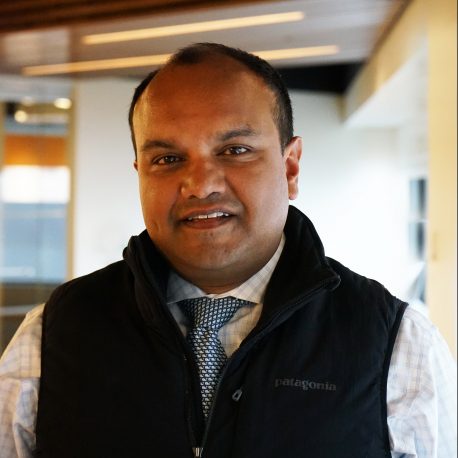 SVP Artficial Intelligence & Analytics Platforms, Optum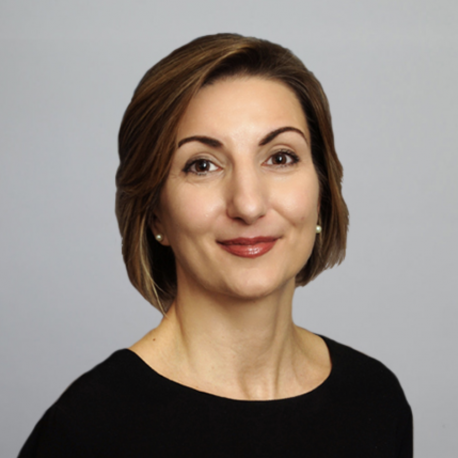 Senior Vice President & Chief Strategy and Artificial Intelligence Officer, Levi Strauss & Co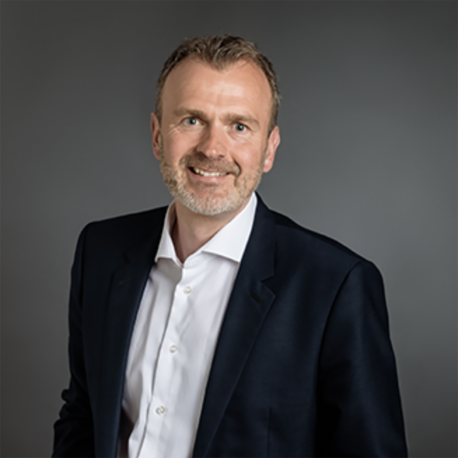 Chief Strategy Officer and Co-Founder, Reputation Institute
Chief Analytics Officer, IIA
IIA's Symposium was very enlightening. Coming from a financial background, I received in-depth knowledge from industry leaders on current thinking around analytics.
- Director of Enterprise Information Management
This is my second year at the IIA Symposium and it gets better each time. I loved the diversity of industries, the panel discussion on the analytics project lifecycle and hearing from my peers and experts at other companies. Overall, a very well organized industry event and great execution.
- Senior Director of Operational Analytics
I got an amazing high-level overview of what an enterprise analytics program can and should do, as well as specific examples of how to do the actual work -- including templates and people to talk to. It was an incredibly insightful way to spend my day!
- VP of Analytics Strategy

Venue
Hilton San Francisco Airport Bayfront
600 Airport Blvd, Burlingame, CA 94010

Transport
Rideshares, Taxis and Airport Shuttles
are available from SFO.

Dining
Meals, coffee, and
snacks will be provided.