IIA's 2021
VIRTUAL ANALYTICS SYMPOSIUM
APRIL, 2021 | VIRTUAL EVENT
IIA's 2021
Virtual Analytics Symposium
In light of the recent developments surrounding COVID-19, we have decided to transition our 2021 Analytics Symposium into a virtual event.
As a member of an IIA client company, your organization has an unlimited number of passes to our virtual event. You will be able to register for your included pass once registrations open in late August.
Members of our broader IIA community can also apply to attend the event, and applications will be considered based on job roles and responsibility. You can register your interest in attending the event once registrations are open.
If you are unable to make the event live, don't worry. All registrants will receive a recording of the event to watch on demand and share with their team.
We appreciate your support and understanding at this time, and look forward to seeing you (virtually) soon!
–  Team IIA
As a client of IIA - your organization has a select number of passes to the IIA Analytics Symposium.
Not A Client?
Apply To Attend
Register your interest in attending the 2021 Virtual Analytics Symposium.
Past (October, 2020) Agenda | 2021 Agenda Coming Soon
2020 Virtual Symposium Speakers
Chief Analytics Officer, IIA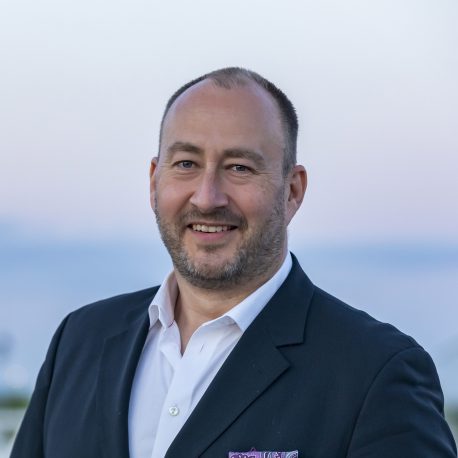 Co-founder, Fwd50, Pandemon.io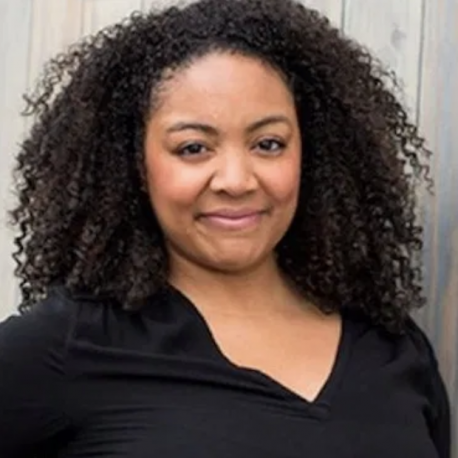 Product Manager, Airbnb
IIA's Symposium was very enlightening. Coming from a financial background, I received in-depth knowledge from industry leaders on current thinking around analytics.
- Director of Enterprise Information Management
This is my second year at the IIA Symposium and it gets better each time. I loved the diversity of industries, the panel discussion on the analytics project lifecycle and hearing from my peers and experts at other companies. Overall, a very well organized industry event and great execution.
- Senior Director of Operational Analytics
I got an amazing high-level overview of what an enterprise analytics program can and should do, as well as specific examples of how to do the actual work -- including templates and people to talk to. It was an incredibly insightful way to spend my day!
- VP of Analytics Strategy