IIA's 2019
ANALYTICS SYMPOSIUM
8 - 9 OCTOBER, 2019 | DETROIT, MI
IIA's 2019
Analytics Symposium
An exclusive, vendor-free experience where Analytics Leaders discuss what truly holds them back and propels them forward. IIA's Analytics Symposium is an industry-neutral gathering for executives to engage in conversation around novel use cases for talent, tools, techniques and ultimately moving their enterprises from gut-based to data-driven. Topics include:
What is the hype vs reality with AI?
How do we find and keep the best talent?
What can I do differently today and tomorrow to have analytically driven insights inform our most important business decisions?
Come network with your peer-set of Fortune 1000 analytics leaders at this two-day event and expedite your journey towards analytics maturity!
Current IIA Client
Claim Your Pass
As a client of IIA - your organization has a select number of passes to the Fall Analytics Symposium. Register now to claim one!
Offer available through 8/31/2019

Full Price $1595


If you are not a current client of IIA, you can purchase to attend the Fall Analytics Symposium here:
Agenda


Stay tuned for more details on the agenda – timings subject to change.
Announced Speakers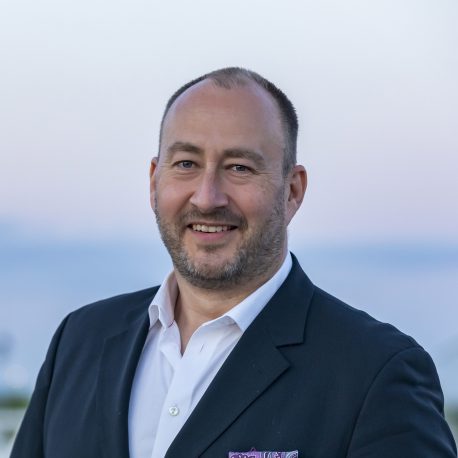 Co-founder, Fwd50, Pandemon.io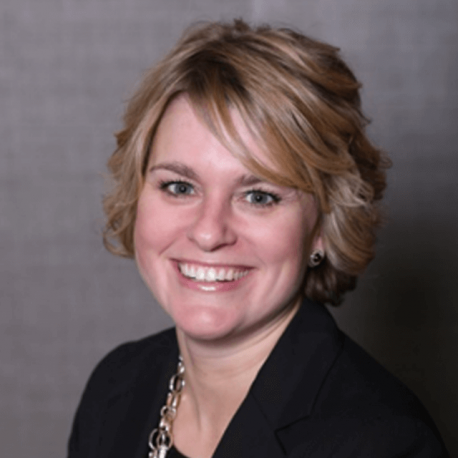 VP & CAO, UnityPoint Health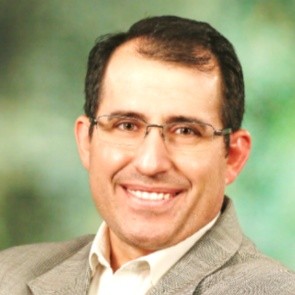 VP Enterprise Information Management, Mastercard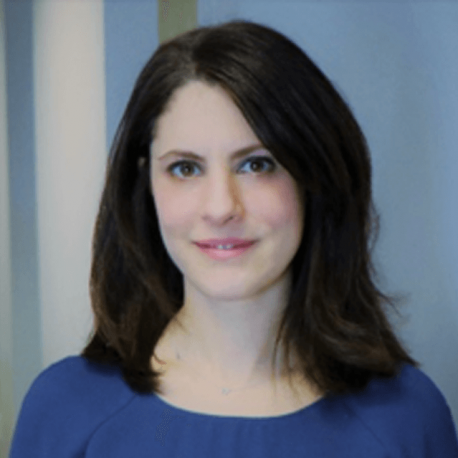 Co-Founder, INQ Data Law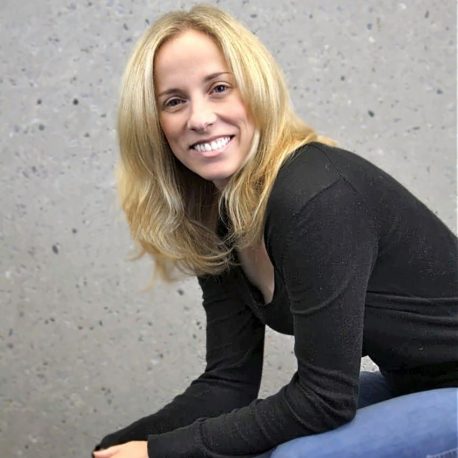 Chief Marketing and Product Officer at Quandl
IIA's Symposium was very enlightening. Coming from a financial background, I received in-depth knowledge from industry leaders on current thinking around analytics.
- Director of Enterprise Information Management
This is my second year at the IIA Symposium and it gets better each time. I loved the diversity of industries, the panel discussion on the analytics project lifecycle and hearing from my peers and experts at other companies. Overall, a very well organized industry event and great execution.
- Senior Director of Operational Analytics
I got an amazing high-level overview of what an enterprise analytics program can and should do, as well as specific examples of how to do the actual work -- including templates and people to talk to. It was an incredibly insightful way to spend my day!
- VP of Analytics Strategy

Venue
The Dearborn Inn
20301 Oakwood Boulevard
Dearborn, MI, 48124

Transport
Detroit Metropolitan
Wayne County Airport

Dining
Meals, coffee, and
snacks will be provided.